We're a team of innovators and creators working with the world's leading artificial intelligence technology to usher in a new era of insights. A global business with experts working in six countries, we don't believe in borders when it comes to looking for talent.
So join us for the ride.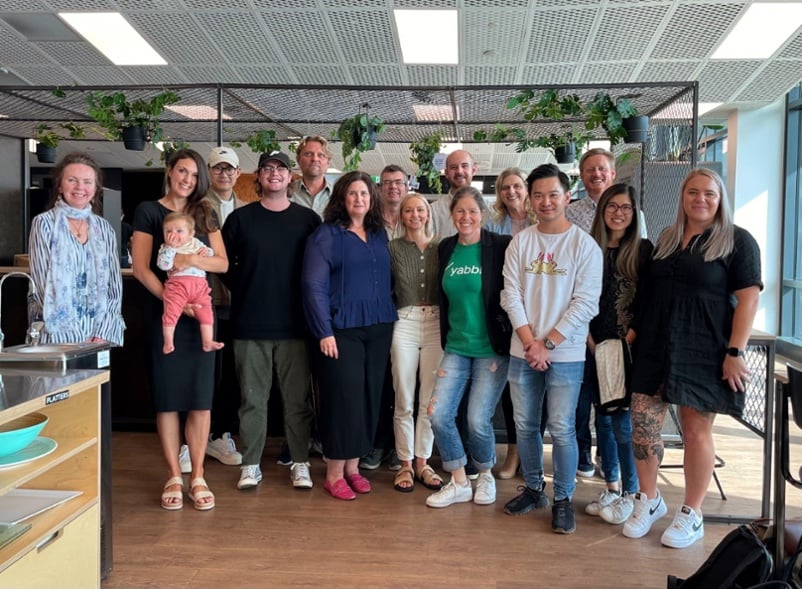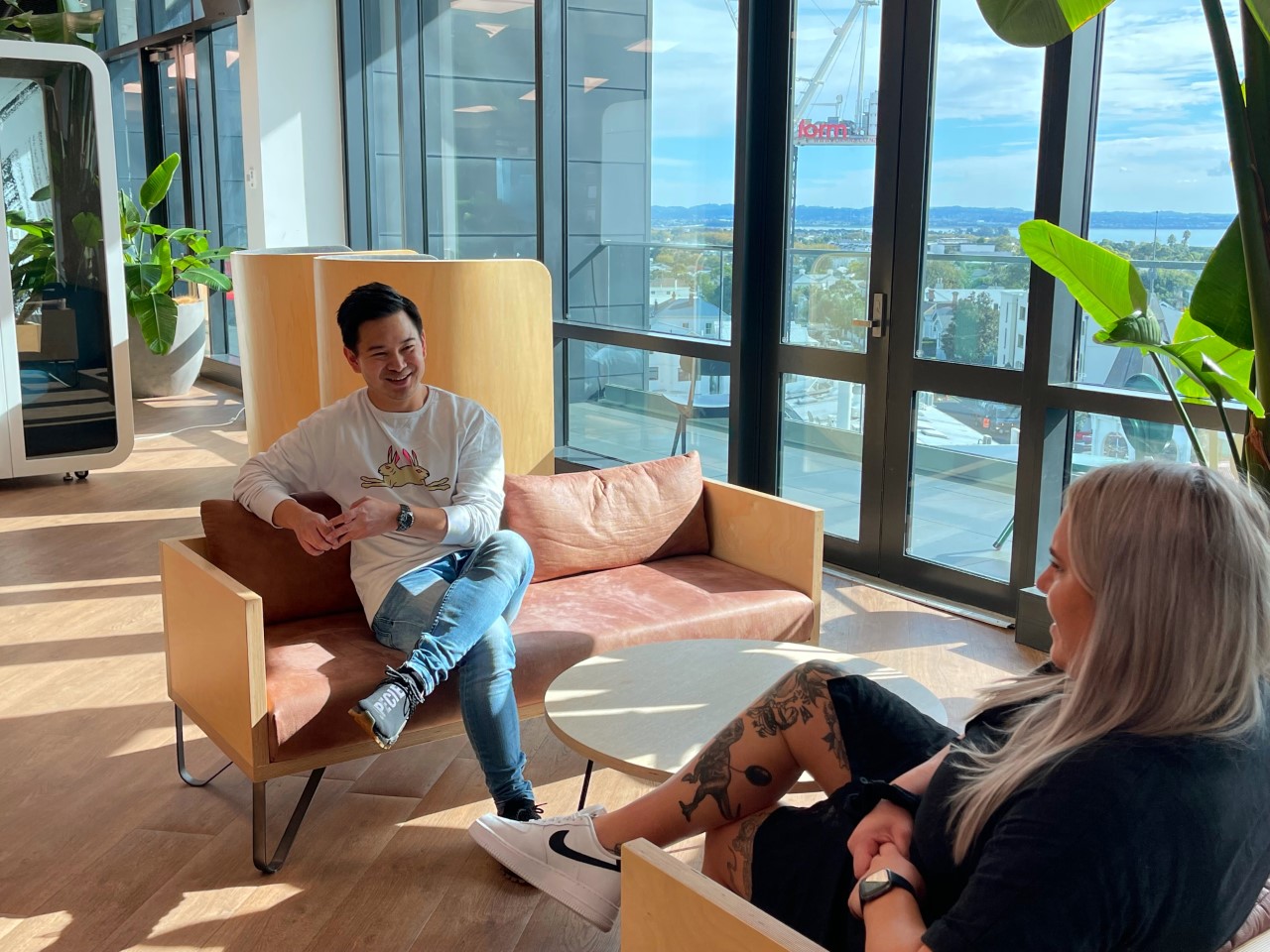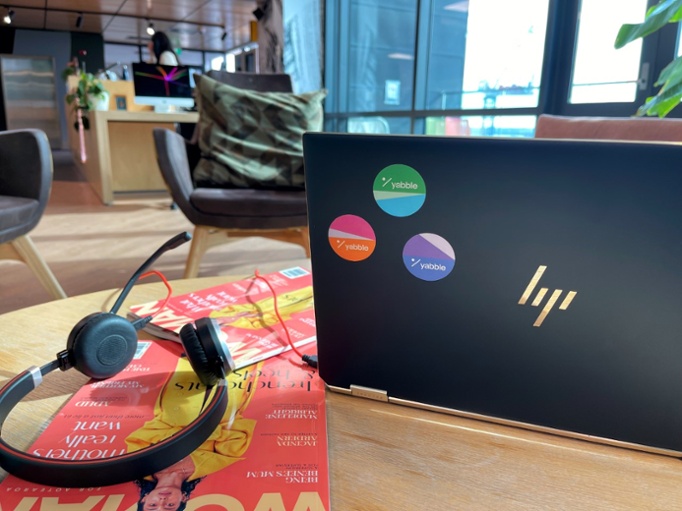 The opportunity
From the very beginning, we've known that the opportunity for Yabble is immense — which is why we've had global ambitions from day one.
Our products are suitable for all businesses (from large enterprises to dynamic tech start-ups), and we're already used by some of the largest businesses in the world, including top media companies, supermarket chains, insurer groups, home improvement retailers, energy companies, and fast-food franchises.
To date, we've successfully raised $4.2 million in capital, expanded from our home base of New Zealand into Australia, and launched in the world's largest research market: the United States.
As the demand for the Yabble offering continues to grow, it becomes increasingly clear that the sky's the limit.
We put our customers first
Our customers are the lifeblood of Yabble. Without them, we don't exist — so we're relentless in building, iterating, and designing ground-breaking products they love. This customer-first mindset also ensures that we deliver exceptional support for Yabble users and that we strive to create an incredible experience for them from day one.

We break boundaries
Curious, innovative, visionary, and fearless: that's the Yabble way. We're global technology pioneers, relentlessly pushing for better and constantly trying new things, learning from our efforts, and putting those lessons to use. We're driven and motivated to break barriers, and we're always at work on the next new idea to propel our industry, our product, and our customers into the future.
We create enduring value
We create value in everything we do. For our customers, that means making our products better, faster, smarter, and easier to use. For our team, it means building a supportive, inclusive, challenging environment in which to learn and grow. And for our business, it's about being selective with where and how we invest our time and our money to ultimately make Yabble the world's leading insights product.
We collaborate to win
We recognize and leverage the incredible power of collaboration to deliver exceptional outcomes. Our team is open and dynamic rather than siloed, allowing us to learn from each other's expertise and enabling us to share our learnings across the business. We celebrate progress and recognize our colleagues, and we hold open-mindedness, positivity, and diversity of thought close to our hearts.
Product
Product Designer
Global
Product
Machine Learning Engineer (Dev Ops)
Global
Product
Machine Learning Engineer
Global
Don't see a role that suits you? Yabble is growing quickly, and we're always looking for top talent.
Feel free to send a CV and cover letter to hello@yabble.com, and we'll keep your details on file for future opportunities.
"We have huge global ambitions and a relentless desire to be the best here at Yabble, and that spirit runs through every thread of the business. It's incredible working alongside a motivated team of innovators and pioneers who are all aligned on the Yabble mission."
Kathryn Topp
Co-Founder and CEO | New Zealand
"The Yabble offering is remarkably innovative and holds immense value for businesses of all shapes and sizes. It's beyond exciting to be part of a team delivering such a game-changing, powerful platform."
Roxan Nasiri
Head of US Sales | Los Angeles, CA
"By far my favorite thing about Yabble is the way progress and innovation lead every move and decision we make. We're working and creating at the very forefront of our industry, producing world-leading product design and building a truly amazing user experience."
Ben Roe
Head of Product | New Zealand
"Yabble walks the walk when it comes to delighting customers. Our products make it easy for users to grow their businesses via actionable insights, and it's nice to know we're genuinely making a difference and having an impact every day."
Meriam Epe
Operations Executive | Philippines
"Yabble has the ability to meet any research need, and that's reflected in the strong customer demand for our products that's only growing with time. It's very exciting to be a part of such a dynamic business where the potential for growth and impact is really limitless."
Sagar Soni
Head of Sales ANZ | Australia
Got a question about working at Yabble?
Send us a message, and we'll be in touch.